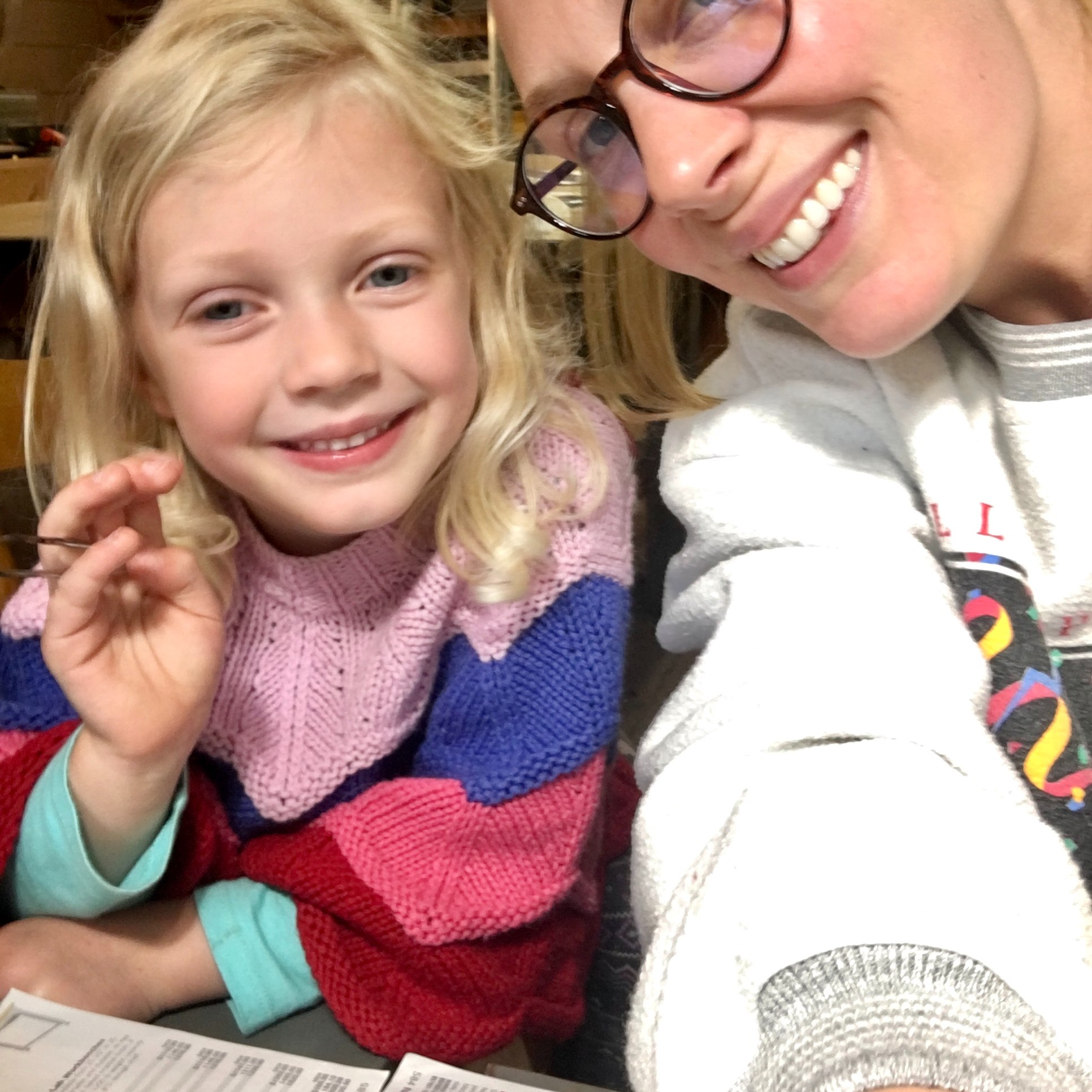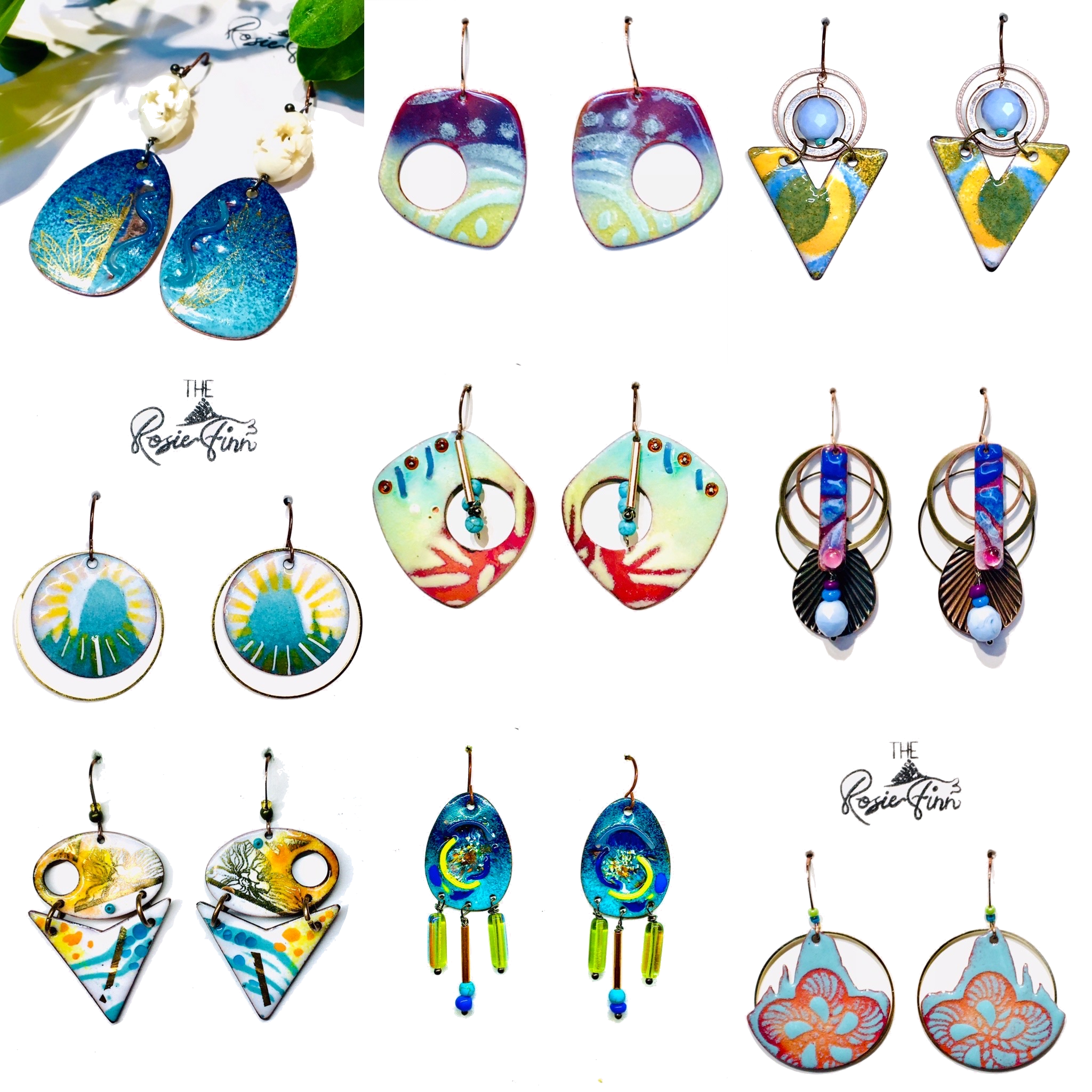 The Rosie Finn
Contact: Ashley Lohr
Address: PO Box 765 Petersburg, AK, 99833
Email Address: alohr765@gmail.com
Phone: 609-233-5933
About Us
Enamel Earrings: Lightweight, Funky, colorful, handcrafted jewelry starting with raw copper and an array of powder enamels. A butane torch is used to melt the sifted powder enamel on the metal. Color palettes and compositions lead my jewelry creations.
My daughter Rosie has shown an interest in jewelry making, so you'll see some of her works included :)


Practices
I...
-Set up a jewelry studio space at home in our "below the house" shop in December of 2019.
-Am a local artist and Art teacher amongst other things.
-Carry more jewelry at the local Clausen Museum.
-Have a MFA and BFA in Studio Arts, focus in painting.
-Teach art, jewelry making and culinary in Petersburg, since 2008.
-Earned my jewelry education from a school in Florence, Italy in 2006.