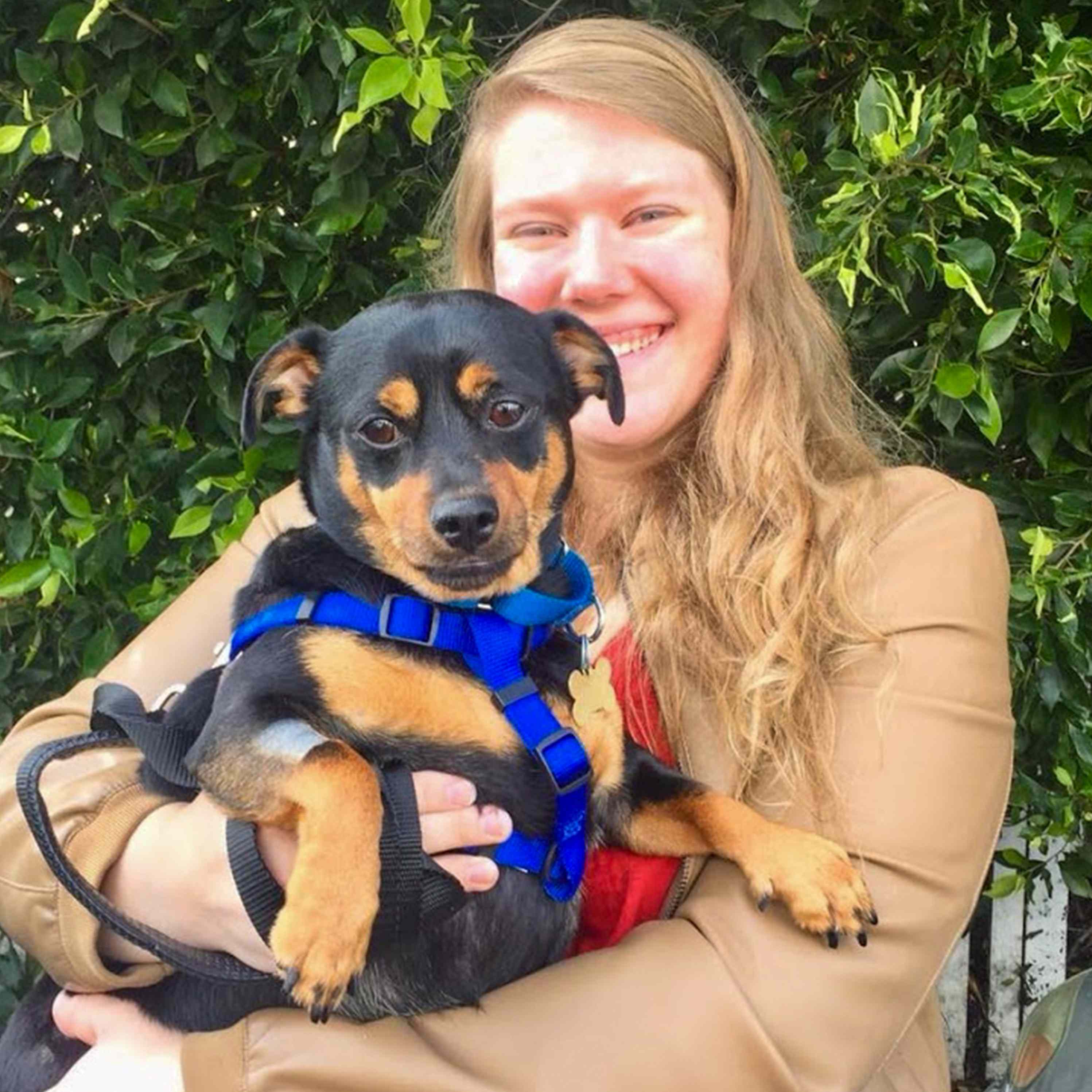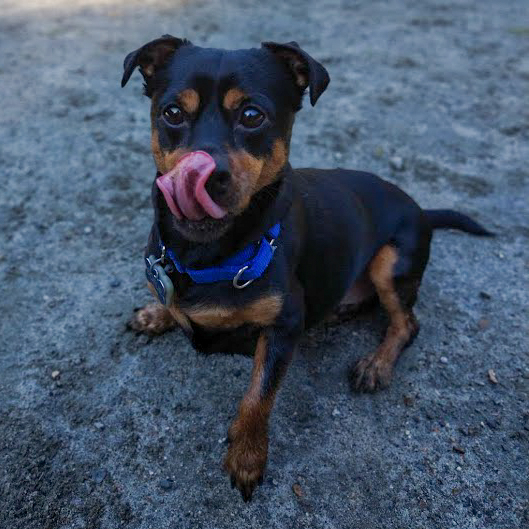 Bofur's Bakery
Contact: Haley Reed
Address: PO Box 21941 Juneau, AK, 99802
Email Address: bofursbakery@gmail.com
Phone: 907-305-1067
About Us
Bofur found his furever home in 2018 when Haley, a born and bred Alaskan, walked into a shelter in Los Angeles. She fell in love with his goofy smile the moment she saw him. He got to enjoy his California dog life for a couple of years before she moved back to Alaska, introducing him to a world of precipitation and wilderness that he, somewhat begrudgingly, adjusted to.

Regardless of what state his dog bed is located in, the way to Bofur's heart has always been food and treats of any sort. A hobbyist baker and cook, Haley delighted in crafting homemade treats for him and his new feline brother, Théoden. In doing so, she was not only able to express her love and enjoy their delight, but she was able to be sure that all the ingredients in their treats were healthy and minimally processed. Now, Bofur is ready to share some of his favorite treats with other dogs (and cats!) whose parents want healthy and locally produced alternatives!
Practices
All Bofur's Bakery products are made in Juneau using human-grade ingredients. Freeze-dried products are packaged with moisture and oxygen absorbers, and heat-sealed to maintain freshness. Bofur (dog) and Théoden (cat) test all dog and cat treats to ensure quality assurance.