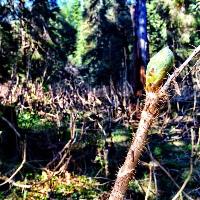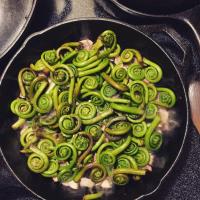 Food-a-be
Contact: Erin Heist
Address: 712 Basin Rd Juneau, AK, 99801
Email Address: erinaheist@gmail.com
Phone: 907-957-1728
About Us
All items grow wild in the Juneau area.
Practices
All items are wild and hand-picked within days of delivery. Careful and conscientious foraging practices are used. Items will be very lightly cleaned, but should be inspected and further cleaned after delivery. Other than light cleaning and packaging, goods are not processed.
For recipe ideas, information about cleaning and harvesting, and general foraging information visit
foodabe.com
.